Are you looking for your next tech job? Don't miss the Berlin Tech Job Fair Autumn 2023 presented by TechMeetups!
We are excited to invite you to the Berlin Tech Job Fair Autumn 2023 edition, taking place on Thursday, 16 November at feldfünf e.V. – Formet–und–Moses–Mendelssohn–Platz 7–8, 10969, Berlin.
Agenda: 18:00 – 22:00 Exhibition & Networking
Audience: IT, Sales & Marketing professionals
This is the perfect chance to meet up with some of the world's leading tech companies as well as leading startups in the tech industry. At the fair, you can network with employers, recruiters, and other professionals that can help you secure a new position. And best of all, you can learn about the latest openings in the tech job market.
Whether you're a recent graduate or an experienced professional, the Berlin Tech Job Fair Autumn 2023 has something for everyone. Meet with recruiters from leading tech companies, learn about the latest trends and technologies in the industry, and discover new career opportunities that align with your skills and interests.
Ready to make the most out of this incredible opportunity? We're welcoming attendees looking for new opportunities in the Technology, Sales & Marketing fields: including software engineers, programmers, web & mobile app developers, data analysts, network engineers, systems & database administrators, data scientists, cyber security professionals, UX/UI Designers, QA/QC Engineers, cloud architects, DevOps Engineers, technical support specialists, hardware specialists, business analysts, IT project managers, sellers, marketers, and media people.
Don't miss out on this incredible event! Register FREE Now and take the first step toward your dream job in the tech industry. We can't wait to see you there!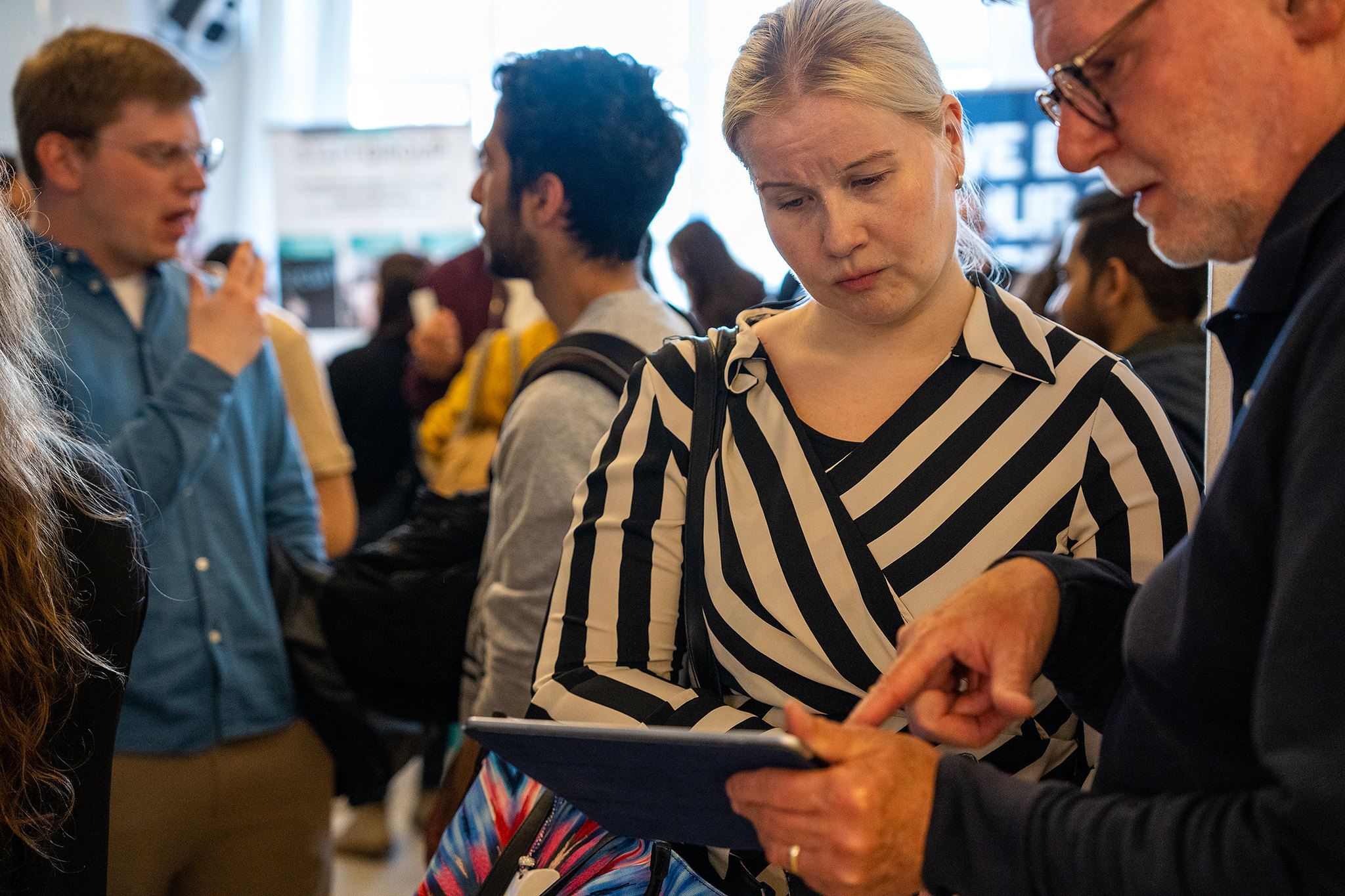 Become an exhibitor! Are you a recruiter, a hiring manager, a startup, or looking to hire tech talent? Join the TechMeetups Berlin Tech Job Fair this Autumn 2023 for a powerful recruitment experience that unites tech leaders, startups, and emerging talent together.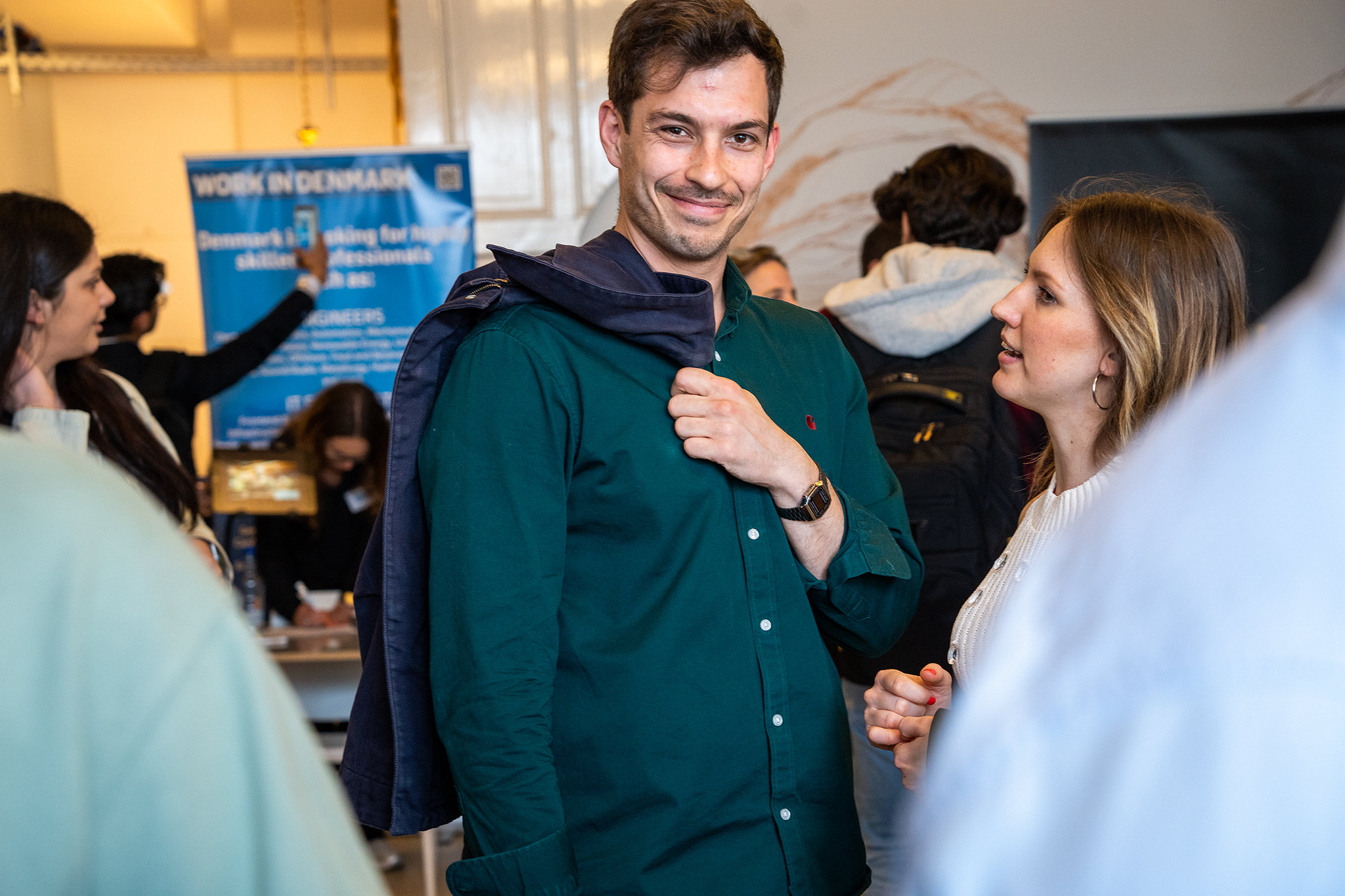 Connect with hundreds of attendees from all areas of the tech industry, from software engineers to data scientists and take part in networking activities—it's the perfect platform to find passionate candidates and inspiring ideas.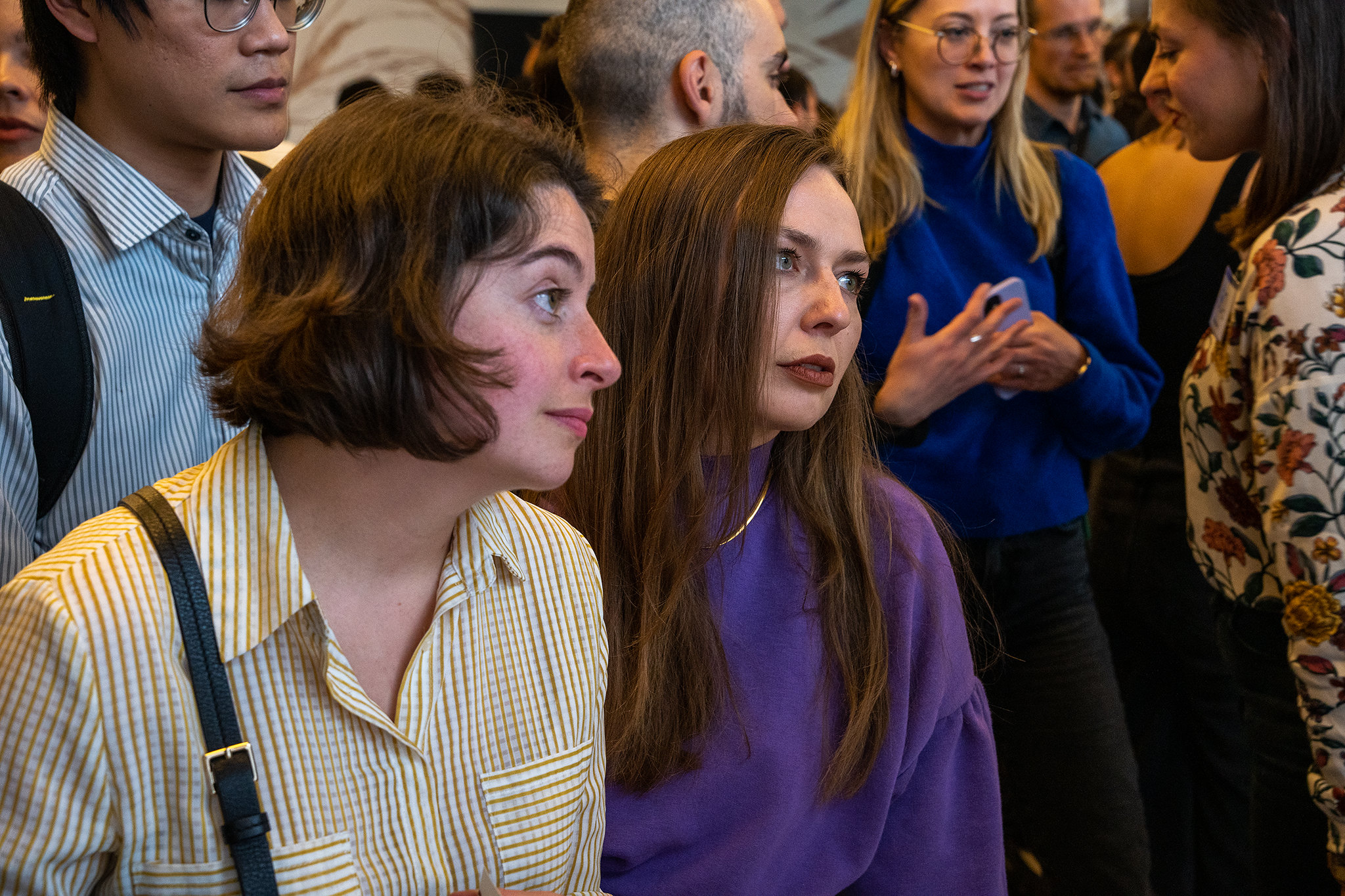 This is an excellent opportunity to showcase your company, jobs, and services to an energetic and passionate crowd of professionals. At the job fair, you will have the opportunity to set up a booth and meet with job seekers face-to-face and discuss job openings and career opportunities with potential candidates. Your package includes a table/chairs at the job fair and varying levels of branding and promotional opportunities.
What are you waiting for? Sign up now and start something amazing with us at TechMeetups Berlin Tech Job Fair Autumn 2023!
Exhibitor packages https://techmeetups.com/product-category/tech-job-fair/berlin/
Album Photos https://www.flickr.com/photos/techmeetups/albums
Clients https://www.slideshare.net/techmeetups/presentations
If you have any questions or suggestions, please contact [email protected]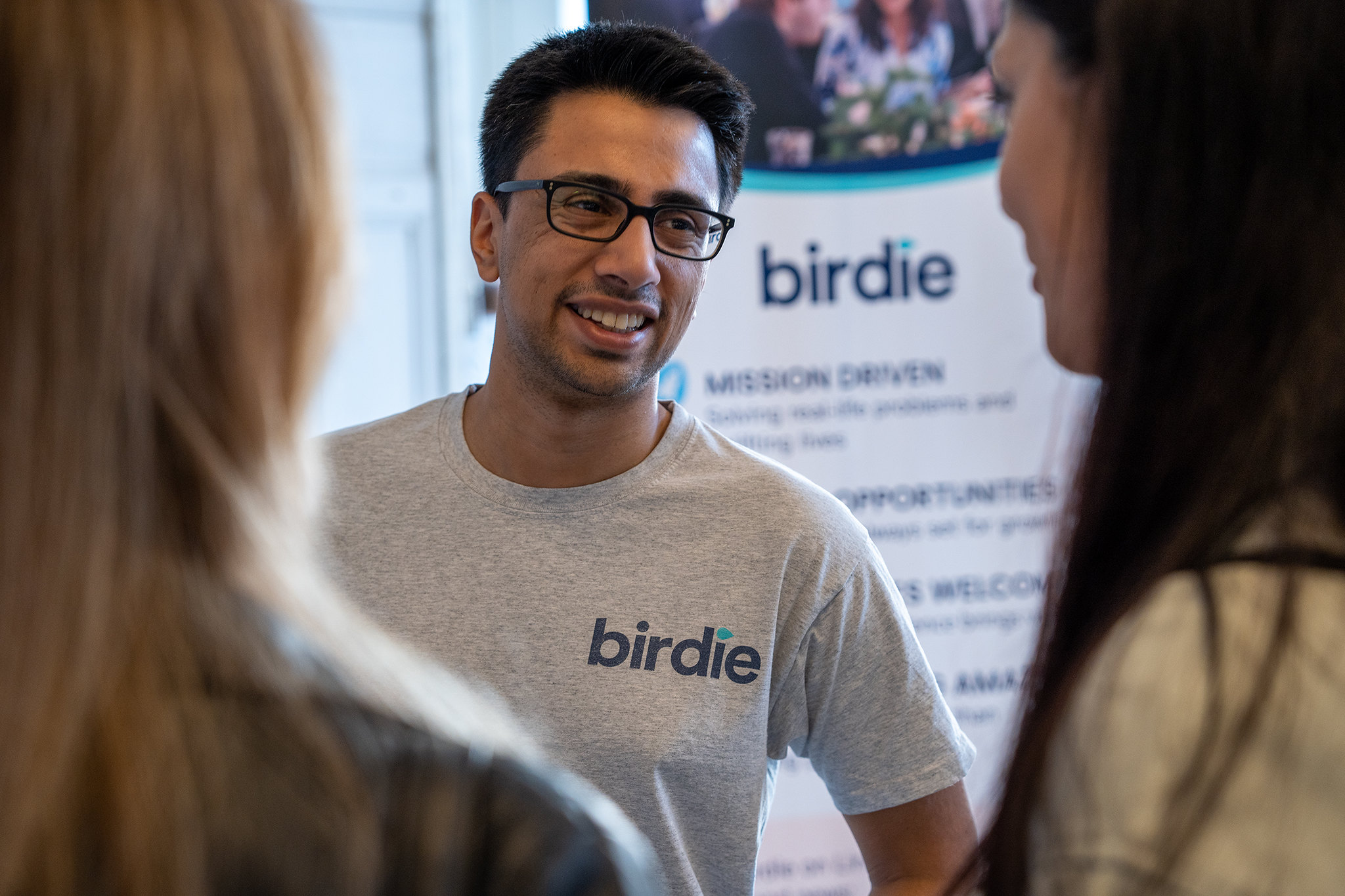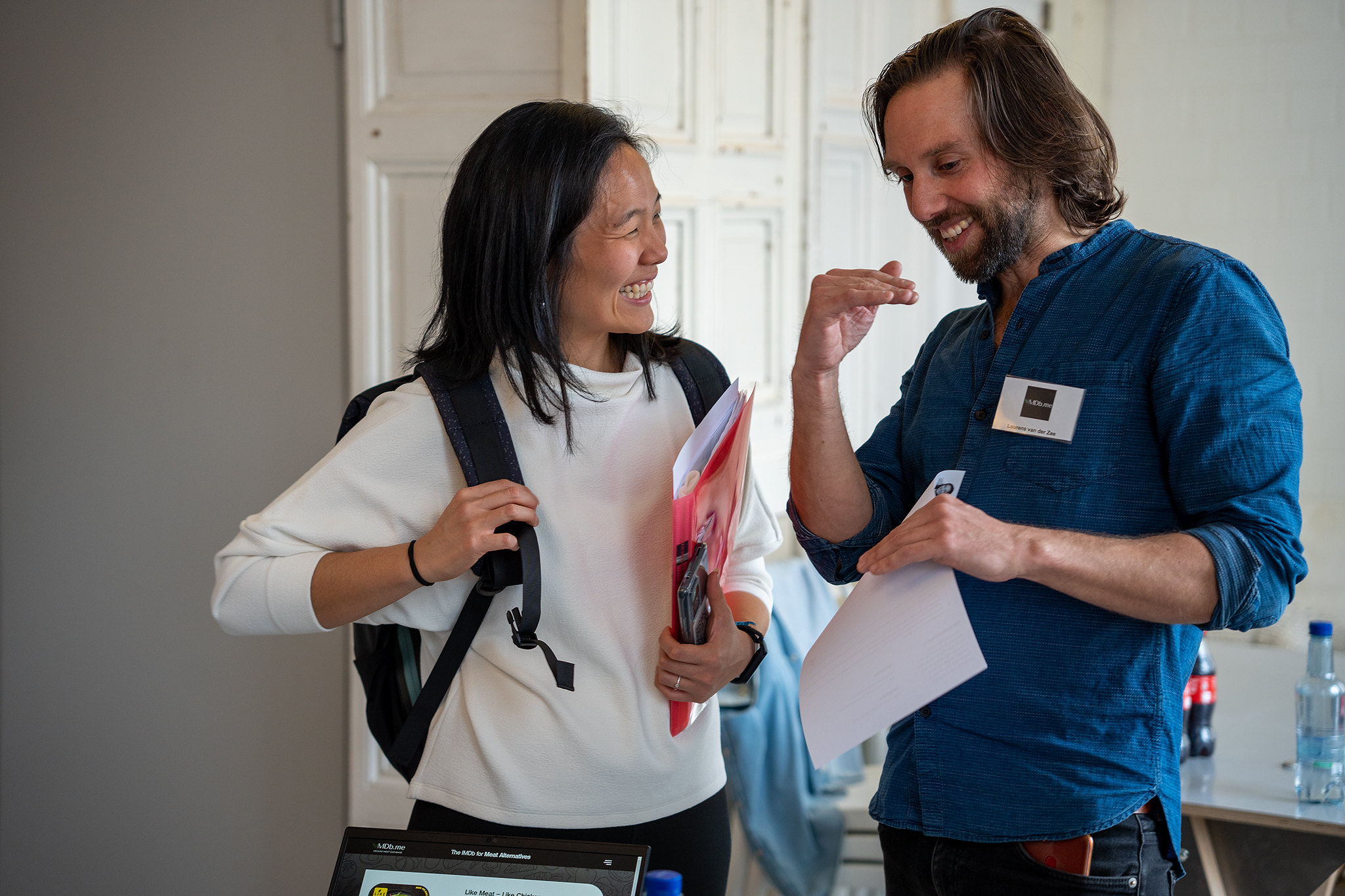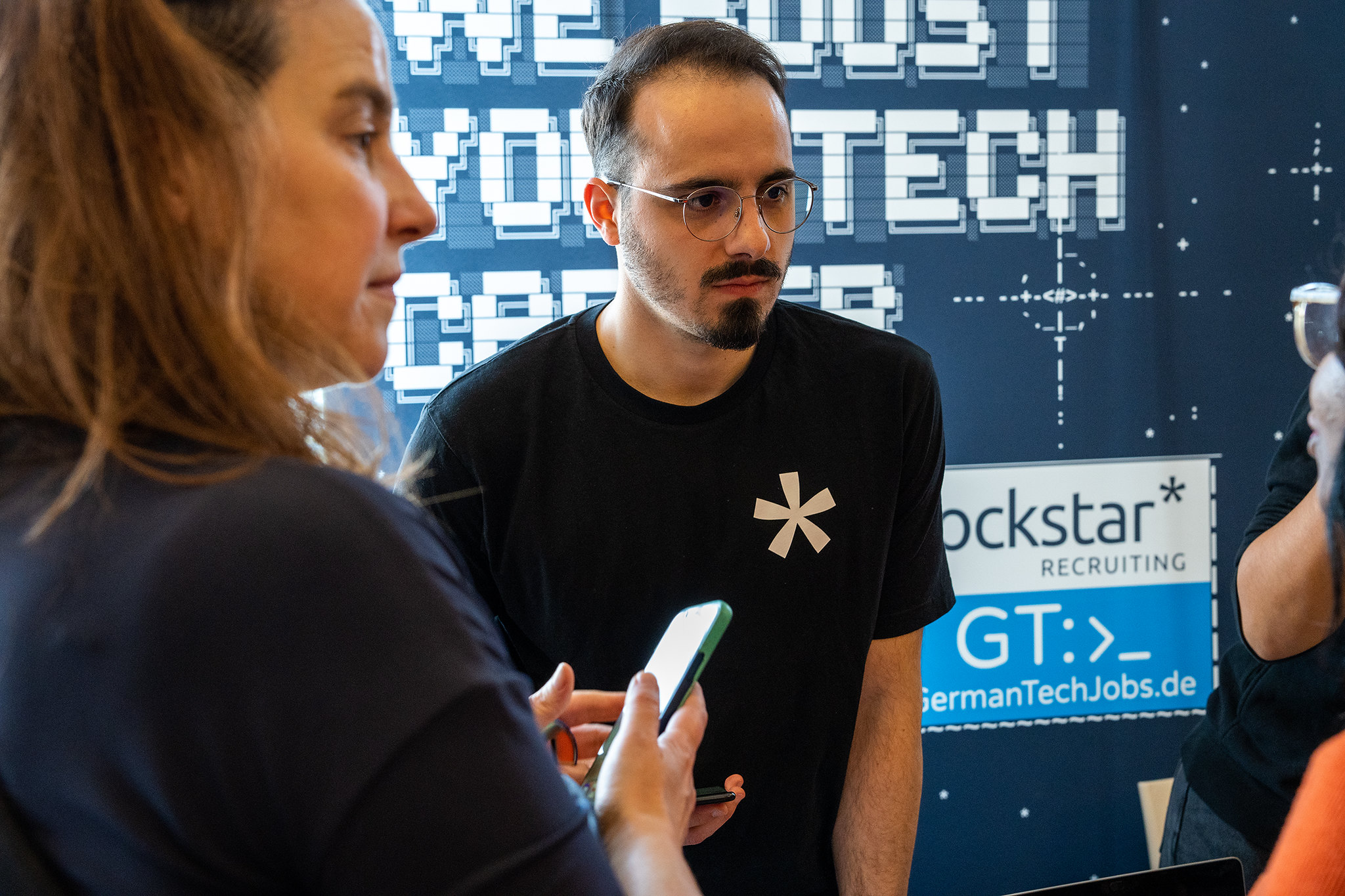 EXHIBITORS

Wir sind eine technische Beratungsfirma, wir lösen also komplexe IT Probleme unserer Kunden indem wir sie konzeptionell verstehen und anschließend eine vollständige Lösung implementieren, insbesondere für Kunden aus den Branchen Insurtech / Versicherung, Public Services und Finance / Banking. Aktuell sind wir ein Team von 30 Leuten und wollen auch noch weiter wachsen. Als Startup haben wir alle typischen Benefits anzubieten, legen besonderen Wert auf Learning und Development & regelmäßige Feedback-Prozesse. Wir arbeiten seit Beginn zu 100% remote innerhalb Deutschlands für unsere Kunden und treffen uns mindestens viermal jährlich für Austausch im Team zu Teamevents & Teamreisen. https://www.l21s.de 
IT bei der DRV Bund ist anders. Bei uns sorgst du mit deinem Know-how dafür, dass Menschen in allen Lebenslagen abgesichert sind. Dass sie ihre Rente bekommen, dass sie durch Reha-Leistungen wieder gesund oder durch Prävention gar nicht erst krank werden.Im Gegenzug sorgen wir dafür, dass
es dir gut geht: Mit familienfreundlichen Arbeitszeiten, die du so gestalten kannst, wie es
für dich am besten ist. Mit vielen Weiterbildungs- und Aufstiegsmöglichkeiten. Und mit der Option, auch mal spontan von zuhause zu arbeiten, wenn Handwerker*innen kommen oder das Kind krank ist. Unsere IT-Spezialist*innen gestalten die Zukunft der Solidargemeinschaft und leisten damit einen Beitrag für den sozialen Frieden in Deutschland. Und das gerne gemeinsam mir dir https://echte-it.de/ !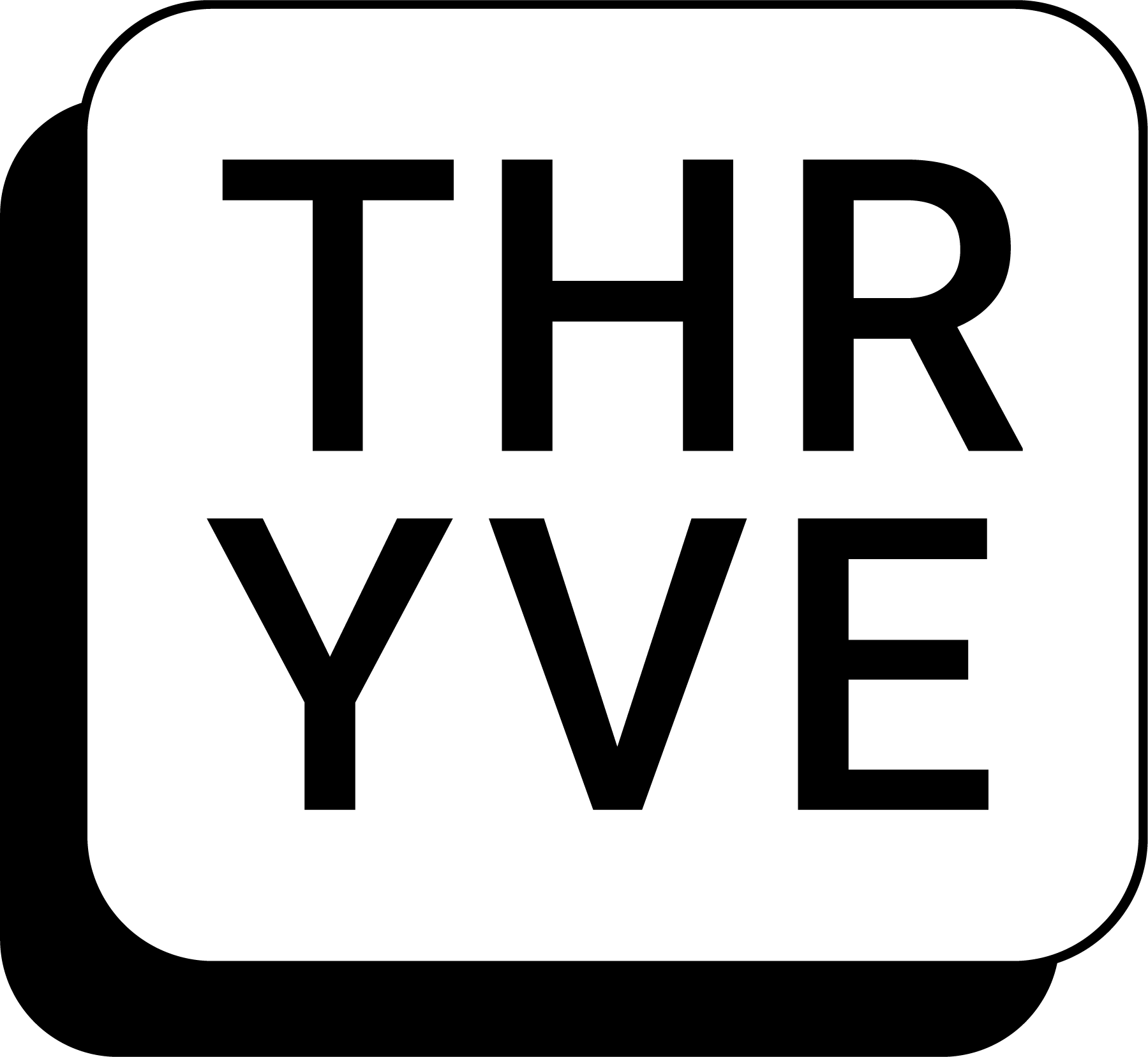 THRYVE is an experienced Technology Recruitment Consultancy, focused exclusively on delivering growth and results for our partners in the German Technology market. Our quality-obsessed approach enables our partners to achieve critical business objectives in a way that's both effective and agile. By putting our own people first, we help our Client and Candidate partners achieve spectacular results.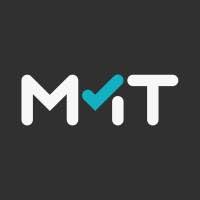 MMT enables your data-driven marketing transition.
Mercury Media Technology provides solutions to advertisers and media agencies that want to harness the power of their data for better business results. We are an independent company specialized in data-driven marketing and media based in Hamburg. We are dedicated to developing forward-looking data management solutions, including end-to-end, off-the-shelf solutions and custom consulting to assist your needs. Our best-in-class visualization and workflow management platforms only take two weeks to set up.
At Aaron.ai, we are a leading technology company developing innovative voice-based AI solutions. Every day, we are committed to a world in which patients of all ages have direct access to medical care at all times. Our intelligent virtual assistants set new standards in human-like interaction and revolutionize the customer experience in healthcare.
We are a pioneering network of online marketplaces and cutting-edge European digital company that simplifies people's lives with innovative products. SMG Swiss Marketplace Group Ltd. provides customers with the best tools to meet their life decision needs. The portfolio includes Real Estate (ImmoScout24, Homegate, Immostreet.ch, home.ch, Publimmo, Acheter-Louer.ch, CASASOFT, IAZI), Automotive (AutoScout24, MotoScout24, CAR FOR YOU), General Marketplaces (anibis.ch, tutti.ch, Ricardo) and Finance & Insurance (FinanceScout24). The company was founded in November 2021 by TX Group AG, Ringier AG, La Mobilière and General Atlantic.
Innovation is the key factor for your successful virtual meetings, hybrid and onsite congresses. Perfect handling and technically flawless organization guarantee a unique and lasting experience for all participants. This is exactly what we are the experts for.
For over 20 years the individual companies of the m-group have created innovation and gather experience as a technology leader focusing on medical congresses and trade fairs. Our way of professional co-creation and our collaborative spirit allow us to take your congress performance to the next level.
Bei Michael Page verändern wir das Leben von Tausenden von Menschen. Wir bieten unseren Kund:innen und Kandidat:innen exzellenten Service und unseren Mitarbeiter:innen spannende Karriere-Möglichkeiten in unseren Büros auf der ganzen Welt. Wir sind stolz darauf, den Standard in der Personalberatung neu zu definieren. Bei uns finden Sie Expert:innen, die Ihren Markt verstehen und auf die Ressourcen und das Fachwissen eines globalen Netzwerks zurückgreifen können.
Zusammen mit den Marken Page Personnel, Page Executive und Page Outsourcing ist Michael Page Teil der internationalen Personalberatung PageGroup. Wir sind davon überzeugt, dass wir Ihnen mit unserer Expertise weiterhelfen können – ob bei der Rekrutierung oder bei der Jobsuche. Kontaktieren Sie uns und erfahren Sie mehr: https://www.michaelpage.de/
Partners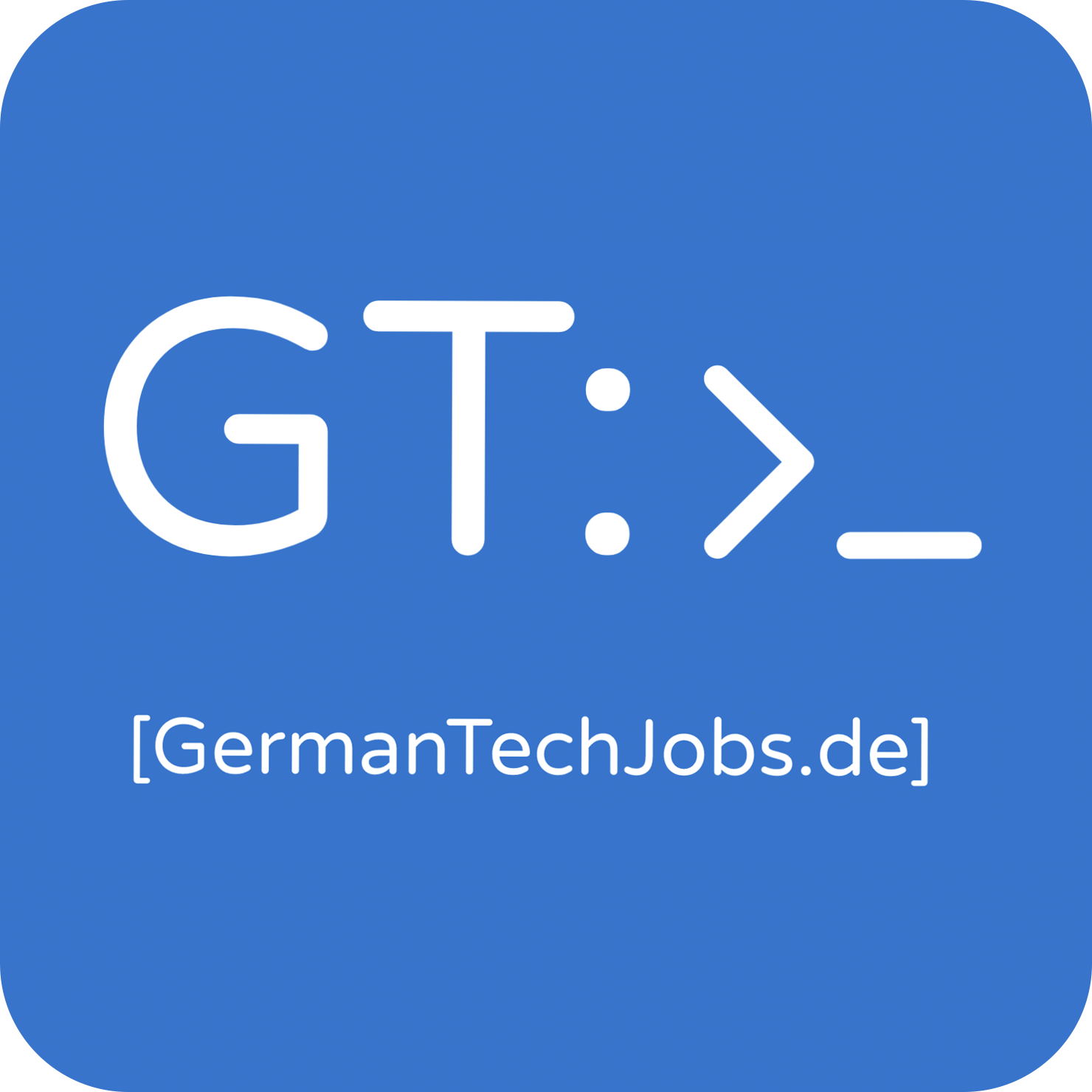 GermanTechJobs is the first German IT job board built with Software Engineers in mind.
The main goal of the company is to bring more transparency, openness and diversity to the German IT market. GermanTechJobs is not only for Developers but for everyone working in the IT industry: Engineers, SAP and System Admins, Product Managers, QAs and UX/UI Designers!