A Global Tech Community existing 9 years, with 22 interconnected communities, 75 organized job fairs, 1100+ hiring companies and 65,000+ startups, students and graduates, professionals, coders, salespeople, financiers, marketers & developers across the world.
Join our events and communities in London, Berlin, Amsterdam, Barcelona, Paris, Lisbon, Stockholm, Madrid, Copenhagen, Hamburg, Munich, Dublin, Bern, Zurich, Stuttgart, Frankfurt.
We help companies through Events like Meetups, Open House, Networking Event, Job Seekers Night, Drinks & Demo, Pitch night, Candidates Interview Event, recruITech, Workshops, Hackathons, Job Fairs, Developers Speed Dating, Matchmaking Event.
You can also Browse & View Events on Eventbrite
Welcome Employers and Job Seekers!
Whether you are looking for a job or recruiting, Tech Job Fair is the place to be! This event will target local students and job seekers from tech and business filed: developers, designers, marketers, sellers, financiers, managers, BI, analysts, product managers, data scientists.
London Tech Job Fair 2019 is a chance for job seekers to talk to companies that are hiring in person. If you've had enough of submitting your CV online without the opportunity to make a lasting first impression, here's your chance to change your strategy and do a bit of networking.
Job postings for the event here: www.techstartupjobs.com
If you have any questions and suggestions, please contact [email protected]
Become an exhibitor
Enjoy networking opportunities, launch a new product, collect feedback, source, hire and generate new leads.
Exhibitor packages & benefits https://techmeetups.com/exhibitors 
Pictures from previous events https://www.flickr.com/photos/techmeetups/albums
Testimonials https://techmeetups.com/testimonials
Book your place NOW
Companies exhibiting: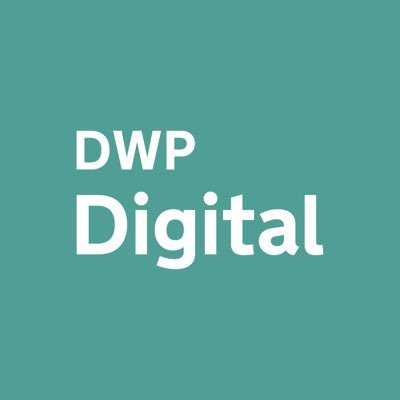 DWP Digital– We're the UK's biggest government department, building digital services that make a real difference to the lives of 20 million people.
PRODYNA is an innovative, privately held supplier of enterprise Java software solutions and designs and implements custom enterprise software solutions in accordance with our customers' needs and requirements.
CROSSVALE – Whether you are in need of some help with integration and/or process improvement on your current platforms or you don't know where to begin your journey to modernization, we can help make the road much smoother.
Work in Flanders is an English facilitated portal to browse jobs for Flanders: Flanders is the northern federated state of Belgium with Brussels as its capital.
When it comes to creating exceptional software for the online gaming industry, 
Derivco
 is at the forefront of industry innovation.

Workindenmark provides international jobseekers and Danish employers with the information, guidance and tools to find each other.
Credit Karma – We help 85+ million consumers track, maintain, & improve credit health with free tools & information.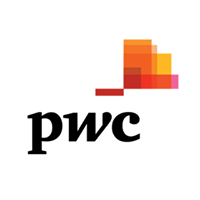 The firms of the
PwC
network provide industry-focused assurance, tax and advisory services to enhance value for clients.
Salt
– Connecting people and businesses globally within Creative, Marketing, Sales and Technology.
KT Personnel
offers a tailor-made service for clients and a dedicated approach for candidates, with an emphasis on quality and a positive experience each and every time.
Polystream  –  Streaming the World's 3D Software from Any Cloud. No Cloud GPUs. No Downloads. No Installs. Global Scale.
At causaLens we are on a mission to create a machine that predicts the global economy in real-time.
Movable Ink lets marketers deliver jaw-dropping customer experiences. Our cloud-based software activates any data to generate intelligent creative.
PitchMe measures your skills and capabilities to match you with a job that's suited to you.
RED is for people who want fulfilling, innovative, and important work. It's for having creative freedom, for making connections, and for having a say in what happens next.
X4 Group is a global leader in specialist recruitment, providing expert contract and permanent recruitment solutions to businesses across the globe.