Attention! Access our 2023 Autumn events and register for free.
The speed dating event for recruiting! Come to meet employers, ask questions, and make connections in London!
Welcome Employers and Job Seekers! 
TechMeetups is a Global cluster of 25 interconnected communities with 70,000+ startups, students and graduates, professionals, coders, salespeople, financiers, marketers & developers across the world. We have communities all over the world: London, Berlin, Amsterdam, Barcelona, Paris, Lisbon, Stockholm, Madrid, Copenhagen, Hamburg, Munich, Dublin, Bern, Zurich, Stuttgart, Frankfurt, New York and so on https://techmeetups.com/events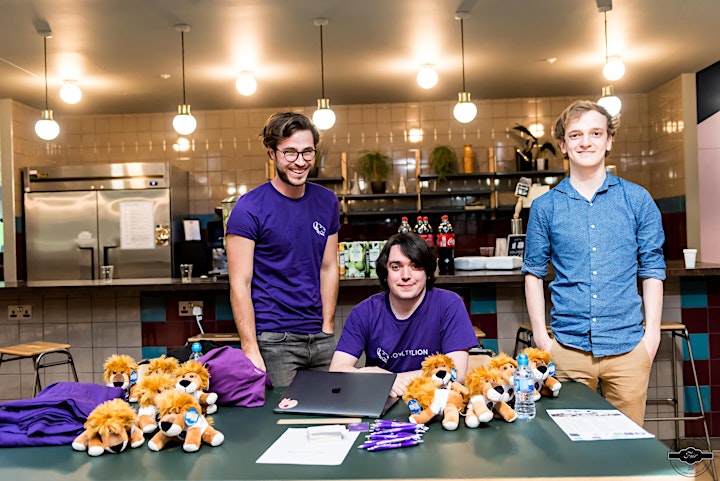 Become an exhibitor
By exhibiting, you can take advantage of numerous networking opportunities, introduce a new product or service to the market, collect valuable feedback from customers and prospects, source new products and services, hire new employees, and generate new leads. Take the initiative and become an exhibitor today!
Exhibitor packages https://techmeetups.com/product-category/tech-job-fair/london/
If you have any questions and suggestions, please contact [email protected]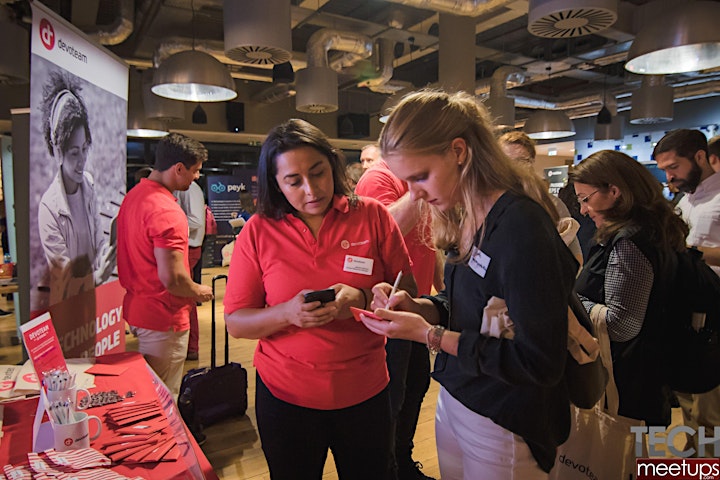 Employers, hiring managers, career consultants, startups, non-profit organizations, and community organizations come together to provide resources, connections, and job opportunities to candidates looking for opportunities in IT, Marketing, or Sales.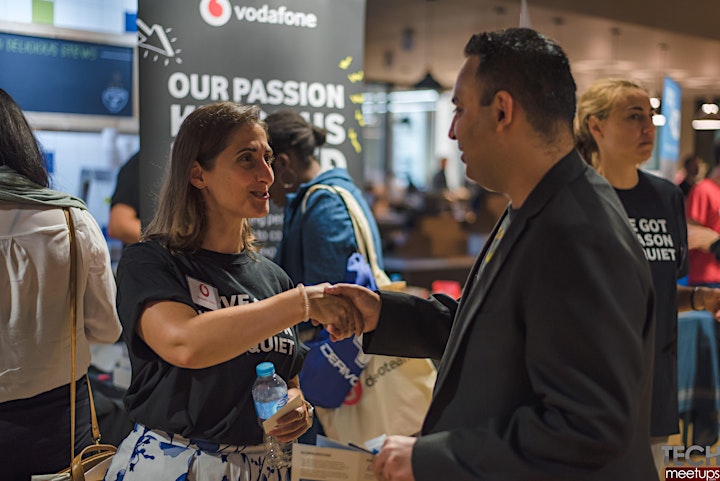 When exceptional individuals and organizations come together, incredible possibilities can be achieved. Whether you are in retail, software, pharmaceuticals, finance, media, healthcare, automotive, engineering or fashion, startups, recruiting firms, or high-growth companies, you are all warmly invited to join us at our Tech Job Fair.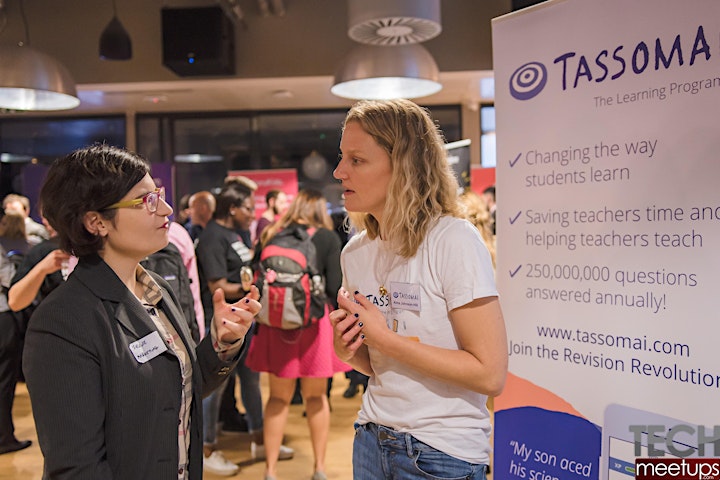 Attention all job seekers looking for a career in the tech industry! Join us for our upcoming tech job fair for a chance to meet with potential employers, learn about the latest trends in the tech industry, and gain valuable job search skills and strategies.
We're welcoming attendees looking for new opportunities in the Technology, Sales & Marketing fields including software engineers, programmers, web & mobile app developers, data analysts, network engineers, systems & database administrators, data scientists, cyber security professionals, UX/UI Designers, QA/QC Engineers, cloud architects, DevOps Engineers, technical support specialists, hardware specialists, business analysts, IT project managers, sellers, marketers, and media people.
Don't miss out on this great opportunity to kick-start your tech career!
FREE tickets: https://www.eventbrite.co.uk/e/london-tech-job-fair-2023-tickets-474766969787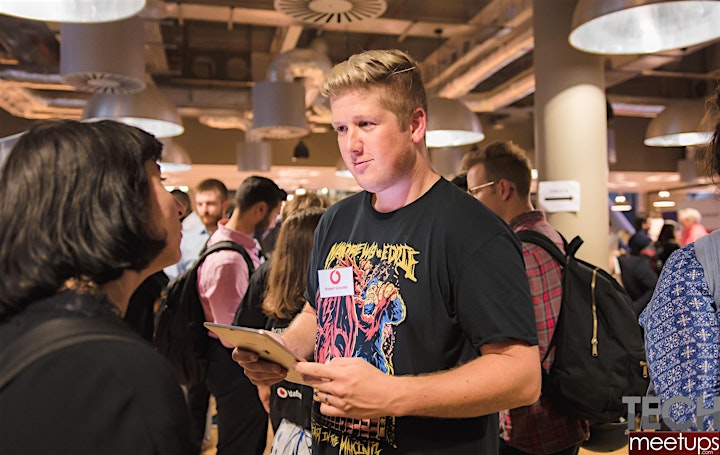 Job seekers will have the opportunity to meet top employers and speed interviews for several positions during the event, meeting the people who actually make the hiring decisions.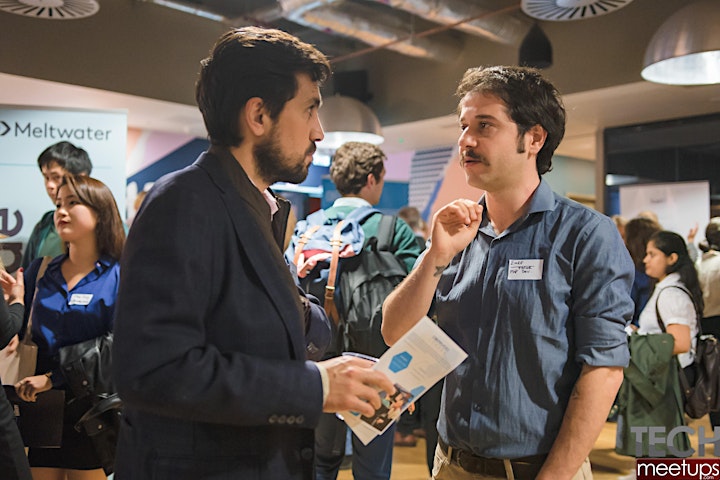 COMPANIES

Swift is a global member-owned cooperative and the world's leading provider of secure financial messaging services. We provide our community with a platform for messaging, and standards for communicating and we offer products and services to facilitate access and integration; identification, analysis, and financial crime compliance. Our messaging platform, products, and services connect more than 11,000 banking and securities organisations, market infrastructures, and corporate customers in more than 200 countries and territories, enabling them to communicate securely and exchange standardised financial messages in a reliable way.

Gauthier Search is a boutique executive search firm and data science recruitment agency. We partner with exciting companies across the UK, Europe, Canada, and the USA, offering a comprehensive range of high-quality and value-added recruitment services depending on your company's needs.
Gauthier Search applies an executive search approach to filling mid-to-senior-level vacancies, from Senior Data Scientists and Data Engineers to Chief Data Officers. Our approach is perfectly suited to finding a diverse range of candidates with the right combination of technical and soft skills, especially in candidate-constrained markets.

Workindenmark Find your next ITC career opportunity in Denmark. Workindenmark is a public employment service for qualified international candidates looking for a job in Denmark, and Danish companies searching for foreign candidates. We provide information, guidance, and access to digital self-service tools to bring together employers and candidates.
Informed Solutions provides enterprise technology platforms and services that support large-scale digital transformation. Our purpose is to create economic and social value by helping to build a more inclusive, fair, and safe society through the ethical use of technology and data and investing in digital skills. The multi Queen's Award-winning data and AI-powered solutions we develop help make the world a safer, greener, healthier, more inclusive, and smarter place. They are used by millions of people every day in a connected converged world.

Techfellow: How would we describe ourselves? We know what it takes to be an efficient and effective supplier of world-class technologists. We partner with some of the largest financial/fintech organisations in the world to place the top 1-2% of techies in roles ranging across DevOps (Front and Back-End), Cloud Engineering, and Cyber, Network and Information Security. Looking for a role within a market-leading investment firm? We have access to life-changing opportunities, and with the right skillset and experience, they could be yours (across EMEA, US or APAC regions). Let's stay connected!

Established in 2014 The Signal Group is a diversified shipping services group with offices in London and Athens. The Signal Group offers commercial ship management services to a pool of Aframax class oil tankers and Product Tankers (MR). In addition, The Signal Group develops and invests in next-generation shipping-related software technologies. It is led by an executive team who has more than 65 years of collective experience in ship management at the highest level. The leadership team is supported by a world-class mix of commercial shipping professionals, finance professionals, strategists, energy market analysts, data scientists and developers.
PARTNERS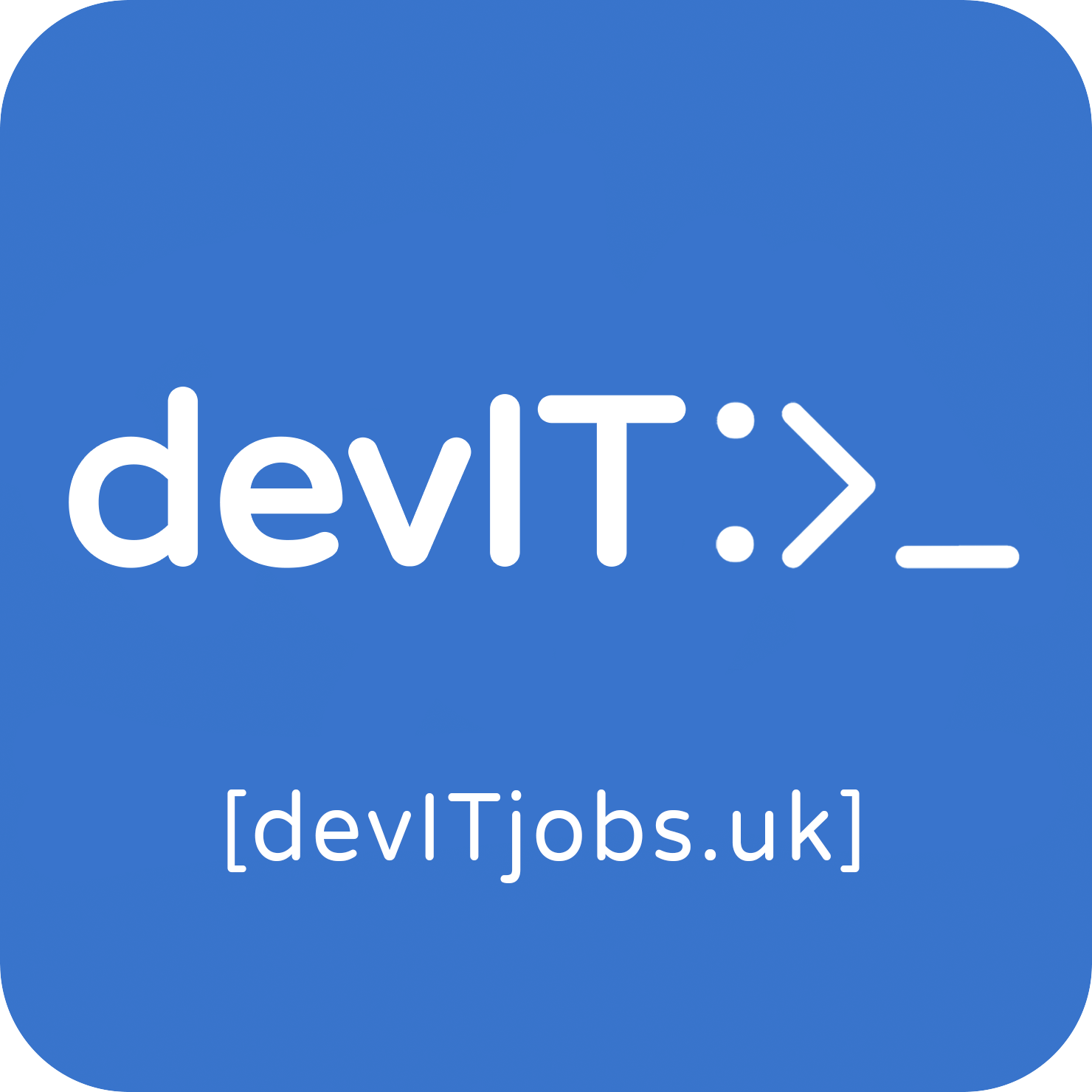 DevITjobs
is the first job board built with Software Engineers in mind.
The main goal of the company is to bring more transparency, openness, and diversity to the British IT market. DevITjobs is not only for Developers but for everyone working in the IT industry: Engineers, SAP and System Admins, Product Managers, QAs, and UX/UI Designers!