Attention! Access our 2023 Autumn events and register for free.
Welcome Employers and Job Seekers!
Whether you are looking for a job or recruiting, Munich Tech Job Fair is the place to be!
TechMeetups
is a Global cluster of 25 interconnected communities with 70,000+ startups, students and graduates, professionals, coders, salespeople, financiers, marketers & developers across the world. We have communities all over the world:
London, Berlin, Amsterdam, Barcelona, Paris, Lisbon, Stockholm, Madrid, Copenhagen, Hamburg, Munich, Dublin, Bern, Zurich, Stuttgart, Frankfurt, and New York
https://techmeetups.com/events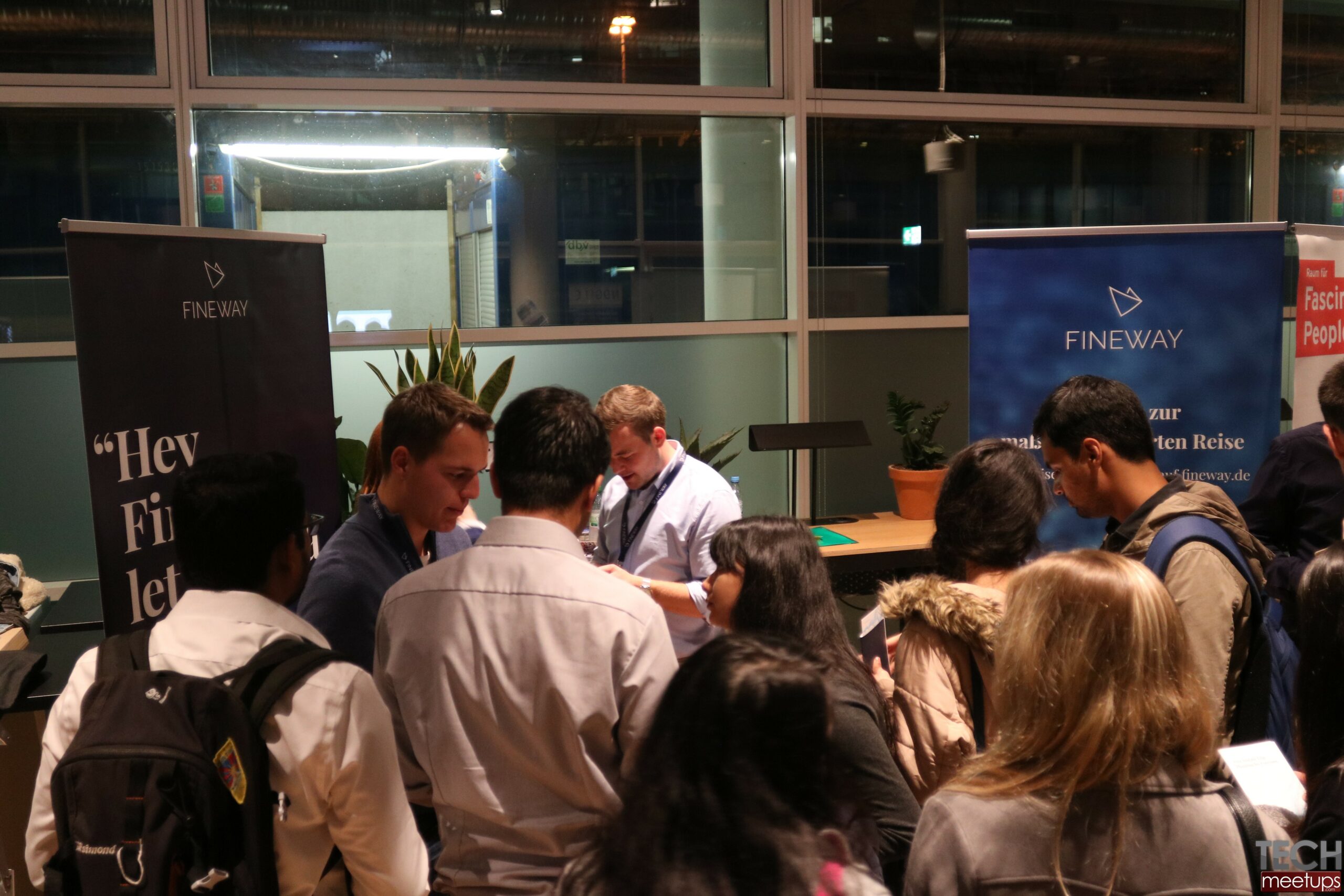 Become an exhibitor
By exhibiting, you can take advantage of numerous networking opportunities, introduce a new product or service to the market, collect valuable feedback from customers and prospects, source new products and services, hire new employees, and generate new leads.
Take the initiative and become an exhibitor today!
Exhibitor packages https://techmeetups.com/product-category/tech-job-fair/munich
If you have any questions or suggestions, please contact [email protected]
When exceptional individuals and organizations come together, incredible possibilities can be achieved.
Whether you are in retail, software, pharmaceuticals, finance, media, healthcare, automotive, engineering or fashion, startups, recruiting firms, or high-growth companies, you are all warmly invited to join us at our Tech Job Fair.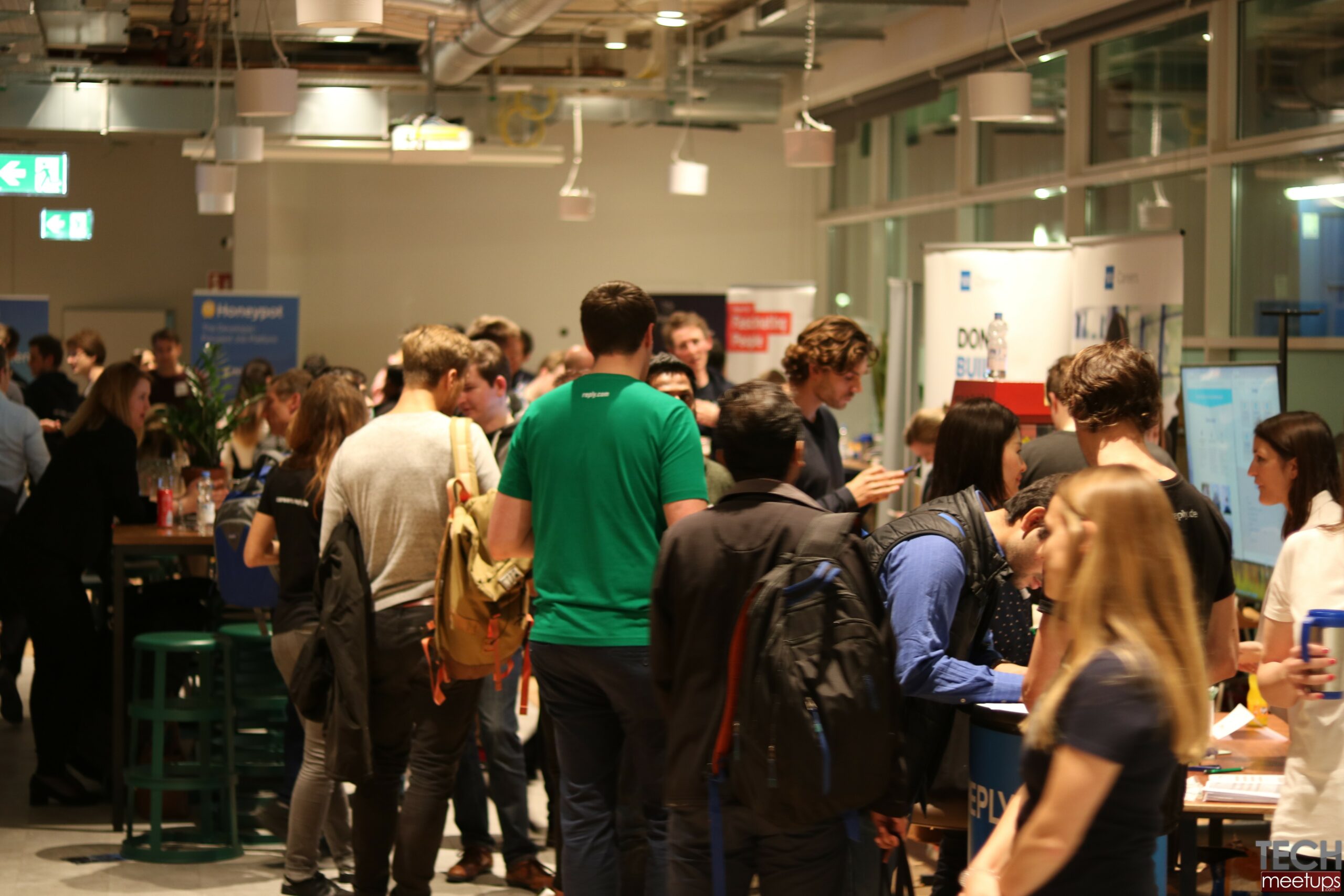 Attention all job seekers looking for a career in the tech industry! Join us for our upcoming tech job fair for a chance to meet with potential employers, learn about the latest trends in the tech industry, and gain valuable job search skills and strategies.
We're welcoming attendees looking for new opportunities in the Technology, Sales & Marketing fields including software engineers, programmers, web & mobile app developers, data analysts, network engineers, systems & database administrators, data scientists, cyber security professionals, UX/UI Designers, QA/QC Engineers, cloud architects, DevOps Engineers, technical support specialists, hardware specialists, business analysts, IT project managers, sellers, marketers, and media people.
Don't miss out on this great opportunity to kick-start your tech career!
Job seekers will have the opportunity to meet top employers and speed interviews for several positions during the event, meeting the people who actually make the hiring decisions.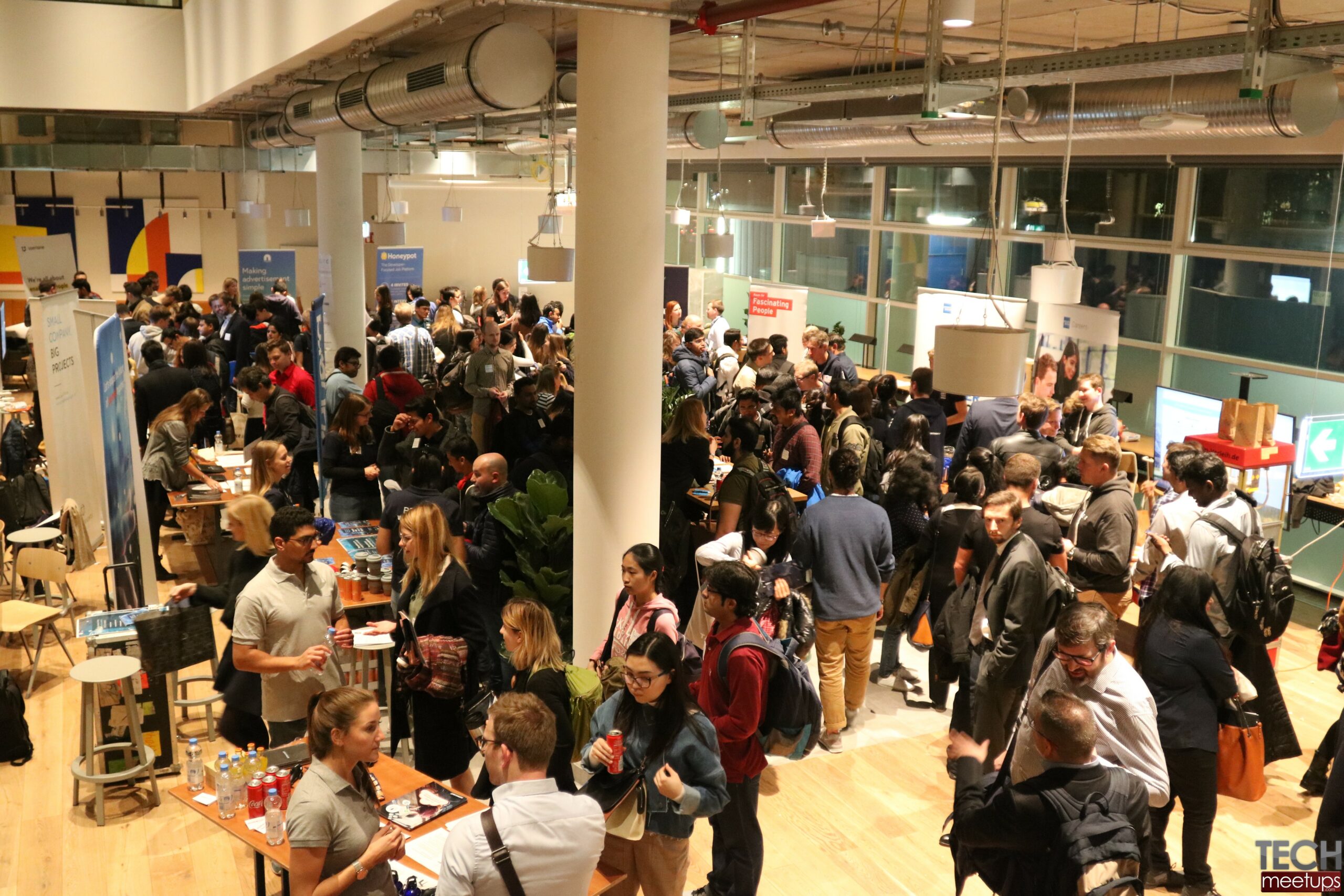 Companies Hiring

The Pixida Group turns digital transformation into sustainable success by combining the strengths of its members from strategy consulting to professional services to end2end products and solutions. We create customer value by developing new business strategies, innovating product portfolios, and utilizing cutting-edge technology. With experience from more than 500 successful projects and 400 experts, we are focused on customer success and eager to shape the digital future together. The international business scope consists of eleven locations in Germany, the USA, Brazil, China, and Portugal, a multinational team from more than 30 nationalities, and a well-established network of specialists and partners. Pixida's continuous success is reflected by an average growth of more than 25% per year and multiple top-class awards.
LARALAB
's goal is to revolutionize the planning of cardiac interventions and improve the lives of patients worldwide. We are developing cloud-based planning software powered by deep learning technology to support the innovation of new, minimally invasive cardiac procedures, and to make these procedures available to patients in need. We have collaborations with leading clinics and medical companies and are backed by strong investors. We're a young, international, and growing team based centrally in Munich, Germany.
We don't take ourselves too seriously. Except when it comes to the topic of a sustainable, efficient future. In fact, we take that very seriously. So seriously, we founded
Ampeers Energy
together to help people drive the energy transition with smart technologies. We're not doing this because it's hip right now, but because we firmly believe that creating energy is the best and most efficient solution for our future.
We are looking for passionate people to join us on this mission. We are fans of flat hierarchies, few meetings, and employee responsibility. And we are looking for colleagues who want to actively shape the future with us. We are also expressly welcome applications from people with disabilities.

The CELUS Engineering Platform revolutionises the industry by challenging the status quo. Our software allows us to automatically select electronic components, and generate schematics as well as PCB layouts. As a result, it creates all the files an engineer requires. At CELUS we believe that creativity is for humans and work is for machines.

Bitrock Digital Partners sind ein unabhängiger Digital Business Builder, der sich darauf spezialisiert hat neue digitale Geschäftsmodelle sowie Produkte für und mit etablierten Unternehmen zu entwickeln – von der Ideenfindung bis zum Markterfolg.
Bei Bitrock wirst du Teil eines bunten und familiären Teams aus (Serial) Entrepreneurs, Beratern und großartigen Persönlichkeiten mit ihren Ecken und Kanten. Dir liegt ein flexibles und selbstbestimmtes Arbeiten am Herzen und du möchtest deine unternehmerischen Ideen und Ansätze in einem geschützten Umfeld ausleben? Dann bist du bei uns goldrichtig!
Die ARES Consulting GmbH ist ein junges und schnell wachsendes IT-Beratungsunternehmen, das 2021 in München gegründet wurde. Als leidenschaftliche Cloud Engineers und Fullstack Developer bilden wir ein unschlagbares Team, das sich stets weiterentwickelt. Mit derzeit rund 30 MitarbeiterInnen unterstützen wir unsere Kunden in ihren Projekten mit modernsten Technologien und IT-Dienstleistungen.
Hast du Lust als Engineer oder Developer voll durchzustarten? Dann melde dich bei uns und werde Teil vom #TeamARES

Medat laboratory software combines tradition with the quality attributes of a market leader for over 45 years, Medat has been a medium-sized, independent, owner-managed company involved in
Laboratory Information Systems and Laboratory Information Management Systems https://medat.de
PARTNERS
GermanTechJobs is the first German IT job board built with Software Engineers in mind.
The main goal of the company is to bring more transparency, openness, and diversity to the German IT market. GermanTechJobs is not only for Developers but for everyone working in the IT industry: Engineers, SAP and System Admins, Product Managers, QAs, and UX/UI Designers!